Voting System Certification Testing
When it comes to Voting System Testing, SLI Compliance assures your test engagement receives the high-quality testing rigor required to meet today's federal and state standards.  Having been at the forefront of the voting system testing industry for more than 15 years, we provide an extensive knowledge of industry standards.
Election Support Services
SLI Compliance also understands that every election is important.  That's why you and your team take each election so seriously, you want to get it right.  So how can you be sure your voting machines, systems, software and processes are functioning properly and securely?
Fortunately, we're here to help.  Our extensive knowledge of voting system industry standards, election processes and software security practices ensure quality performance to build and maintain voter confidence.
Voting System Certification
SLI Compliance understands the need for individual voting system component certification to various regulatory requirements, which is why our team of experts is here to assist with your certification needs.
Experienced VSCB Team.  SLI Compliance has a team of highly skilled Voting System Certification Body (VSCB) experts and provides professional and efficient services with a focus on helping the customer achieve their business and compliance goals.  Our VSCB Team is accredited by ANAB as a Certification Body for Voting System Products (Accreditation ID 1265).  ANAB is the largest accreditation body in North America and provides services in more than 75 countries.
Capacity and Flexibility. Our staffing structure allows us the capacity and bandwidth to accept incoming work in accordance with your planned schedule.  This staffing breadth and depth means that our VSCB team can provide the skill levels required with the industry standards and best practices.
Integrity. Our culture is built on transparency, ownership, and accountability.  We are committed to maintaining independence, impartiality and holding ourselves to the highest of standards.​
View Our Voting System Certification Program Manual 
Why SLI Compliance?
SLI Compliance has been an Independent Test Authority (ITA) since the National Association of State Election Directors (NASED) first established an ITA certification program in 2001.
SLI Compliance is accredited under the National Voluntary Laboratory Accreditation Program (NVLAP) of the National Institute of Standards and Technology (NIST) (NVLAP Lab Code 200733-0: TESTING).
SLI Compliance is accredited by the U.S. Election Assistance Commission (EAC) as a Voting System Test Laboratory (VSTL).
SLI VSTL staff maintain security and internationally recognized software testing certifications.
Helping to ensure elections are reliable, accurate,
secure and transparent. That's SLI.
For more information on SLI Compliance's U.S. Election Assistance Commission Accreditation, please visit: https://www.eac.gov/voting-equipment/voting-system-test-laboratories-vstl/sli-compliance-division-gaming-laboratories.
SLI Compliance also serves as a member of the Election Infrastructure Sector Coordinating Council (EI SCC), lead by the Cybersecurity and Infrastructure Security Agency (CISA) under the Department of Homeland Security (DHS).
For more information regarding the EI SCC, please visit:
Government Facilities Sector | CISA
Government Facilities – Election Infrastructure Charters and Membership | CISA
Elections – Critical Infrastructure | U.S. Election Assistance Commission (eac.gov)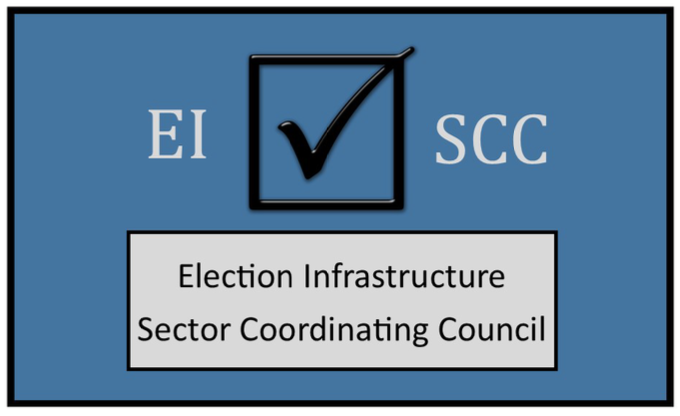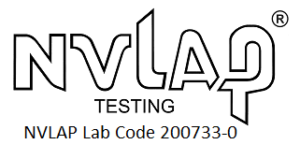 *ISO 9001 Certification covers Quality Management for Testing Services
*SLI Compliance is accredited by ANAB as a Certification Body for Voting System Products (Accreditation ID 1265).